Theriogenology and Animal Production
---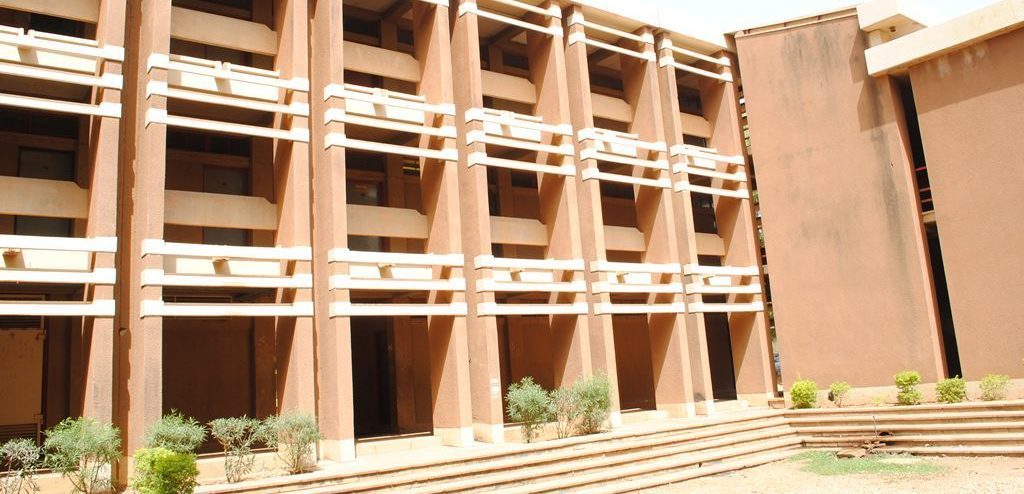 ---
DEPARTMENT OF THERIOGENOLOGY AND ANIMAL PRODUCTION IN BRIEF
The Department of Theriogenology and Animal Production was jointly parturited by the former Department of Medicine, Surgery and Theriogenology and Department of Public Health and Animal Production in the year 2010, but officially took off in 2011.
The Department is composed of two units: Theriogenology and Animal Production, and it is involved in both the pre-clinical and clinical trainings of undergraduate Veterinary Medical students. At the pre-clinical level, the Department equips students with knowledge of identification and production techniques of various breeds and species of food animals, while at the clinical level students are exposed to handling various reproductive diseases of animals, as well as artificial insemination.
The Department also train students at postgraduate levels leading to the award of M.Phil., MSc and PhD both in Theriogenology and Animal Production, as well as PGD in Animal Production and PGD in Animal Health and Production. As a Department, we also offer diagnostic services to the Veterinary Teaching Hospital such as clinical evaluation of animal for breeding soundness, reproductive, productive and nutritional diseases, as well as provide consultancy services to private livestock and poultry farms within Sokoto and its environ.
Currently, the departmental research focuses on improving breeding efficiency of farm animals and evaluation of locally available feed resource to improve animal health and production. At the Department, there are highly qualified, motivated and well trained academic and technical staff who jointly aid in the teaching and conducting of practical classes. The Department also have functional Theriogenology as well as Animal Production Laboratories, Ultrasonography Unit, a conducive Poultry Unit and the Department has an unrestricted access to the University Farm at Dabagi.
You are welcome to the Department of Theriogenology and Animal Production.
List of Academic Programs
---
---
Departments