Faculty of Clinical Sciences
---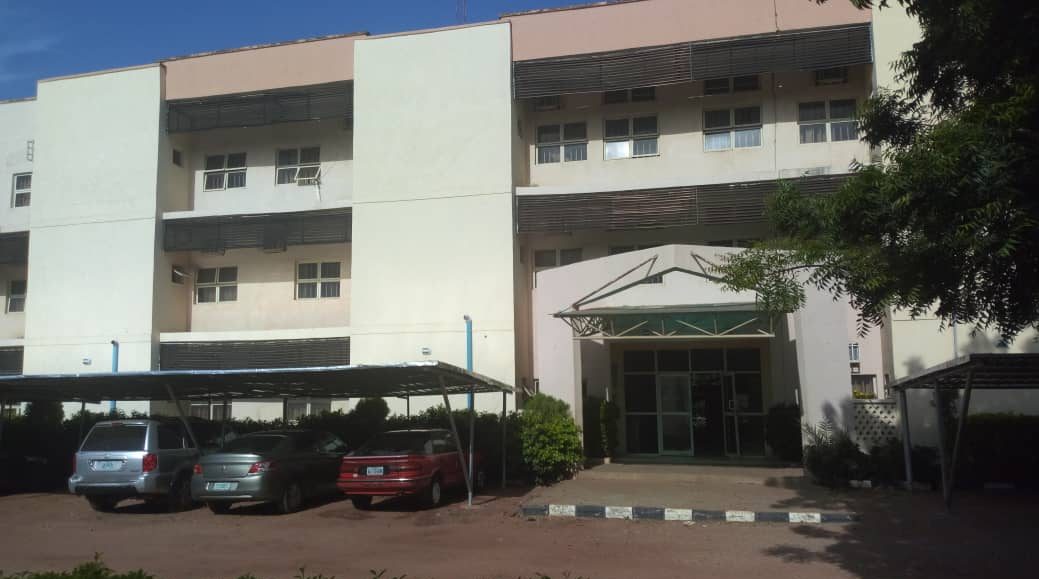 ---
FACULTY OF CLINICAL SCIENCES IN BRIEF
The Faculty of Clinical Sciences was established following the approval of the Senate for commencement of a true collegiate system in the College of Health Sciences, UDUS in 2014. The Faculty consists of nine (9) Departments as follows: Community Health, Medicine, Nursing Sciences, Obstetrics and Gynaecology, Paediatrics, Psychiatry, Radiology, Radiography and Surgery.
The pioneer Dean of the Faculty, Prof. J. N. Legbo, handed over to the current Dean on the 4th of September, 2018.
The Faculty is responsible for the clinical components of the training of medical students during their clinical years. The Medical programme (MBBS) is fully accredited by both the National Universities Commission (NUC) and Medical and Dental Council of Nigeria (MDCN). The two programmes completely being handled by the Faculty are Radiography and Nursing Sciences. The Radiography programme (BRad) has had interim (partial) accreditation for two (2) years by the NUC and the Radiographers Registration Board of Nigeria (RRBN). The Nursing Sciences programme (BNSc) also has interim accreditation for two (2) years by the NUC and the Nursing and Midwifery Council of Nigeria (NMCN). Both the Radiography and Nursing Departments were recently re-visited by the NUC for the re-accreditation of their programmes. The outcome of the accreditation is being awaited. There are a total of 317 MBBS students in their clinical period of training. We also have 173 and 237 Radiography (BRad) and Nursing Sciences (BNSc) students spread in 100 to 500 levels of their study respectively.
Departments
---