Faculty of Agriculture
---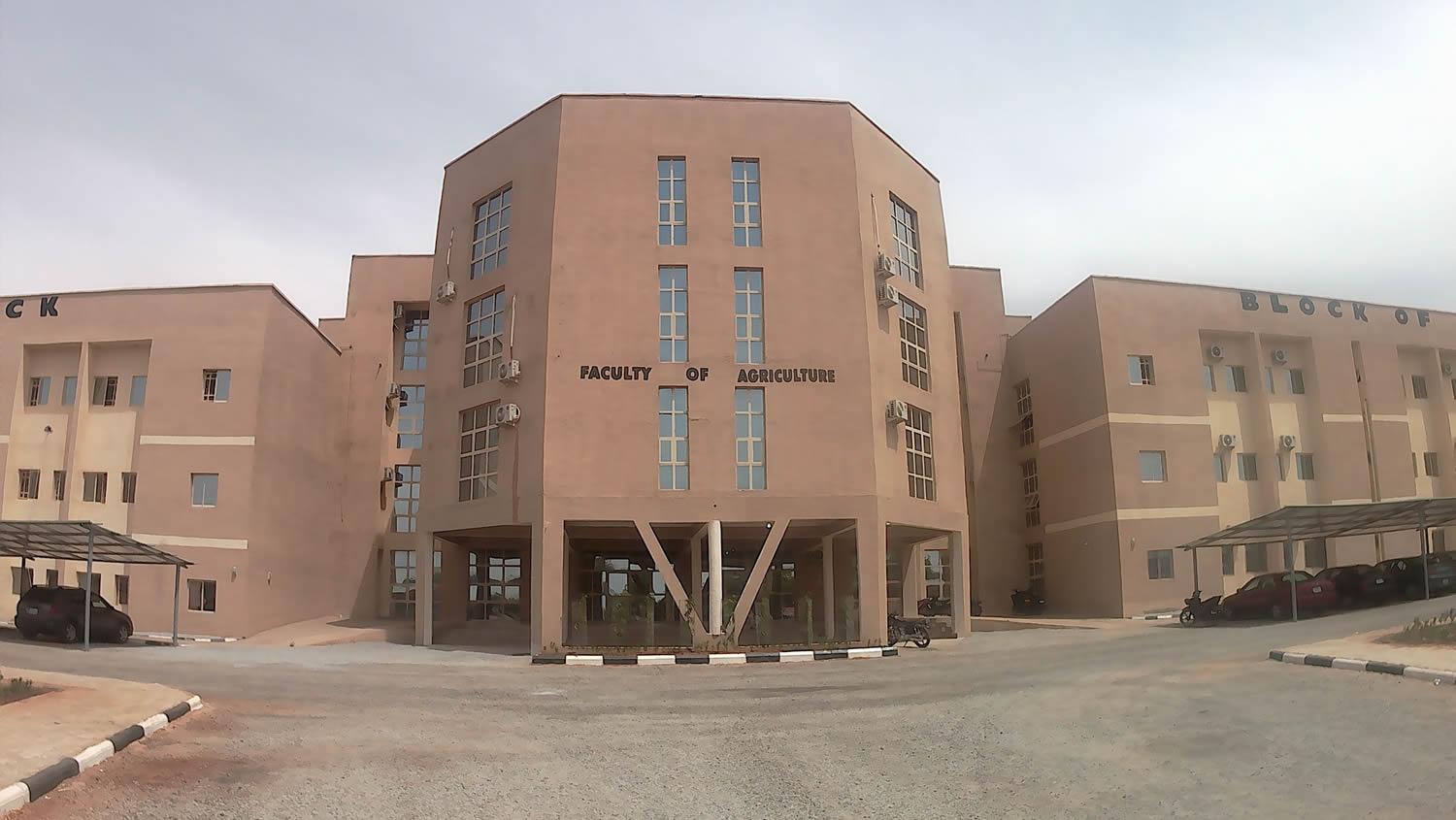 ---
FACULTY OF AGRICULTURE IN BRIEF
The Faculty of Agriculture started a four-year integrated B.Sc. (Honours) Agriculture degree programme for direct entry students with 'A' level or equivalent qualifications in 1980/81 session with 13 students. The programme was based on a "course units system". The third year of the programme was devoted entirely to on-farm practical training. In 1985/86 session, the programme was reviewed to allow for the admission of students with 'O' level who would then graduate after five years. Since then, the practical training has shifted to the fourth year. From 1990 to date, the programme has been modified to a professional one named B. Agriculture. The programme were revised in 1989 and in 2013 to conform to the NUC Approved Minimum Academic Standards. The seven constituent Departments of the Faculty are those of Agricultural Extension and Rural Development, Agricultural Economics, , Animal Science, Crop Science, Fisheries and Aquaculture, Forestry and Environment and Soil Science and Agricultural Engineering. The Faculty offers three undergraduate programmes namely B. Agriculture, B. Fisheries, and B. Forestry.
Our Mission
The programme is designed to produce graduates equipped with sufficient theoretical knowledge and skills in the cognate areas of agriculture that will make positive contributions to the national developmental goals in agriculture. The curriculum is structured to provide functional broad-based training in animal, crop, and soil sciences as well as social aspects of the economics and extension. The programme focuses on knowledge acquisition through lectures, field and laboratory practicals and industrial work experience. The programme intends to produce pro-active graduates that will excel in the fast changing socio-economic and technological climate of the modern world providing opportunities for self-employment and increased revenue generation through innovative agricultural production
Our Vision
The vision of the Faculty/programme is to train students that are adequately equipped with the comprehensive theoretical knowledge and practical skills required for engaging in productive and economic agricultural, Forestry and production.
Departments
---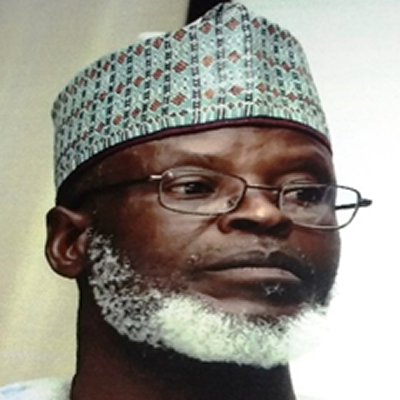 Prof. Alhassan Danladi Isah
NCE (ABU), B.Sc. Agric. (UDUS), M.Sc. Agric Extension (UI), M.PA. (UDUS), Ph.D. Agric Extension (UDUS)
read more