Health Services
---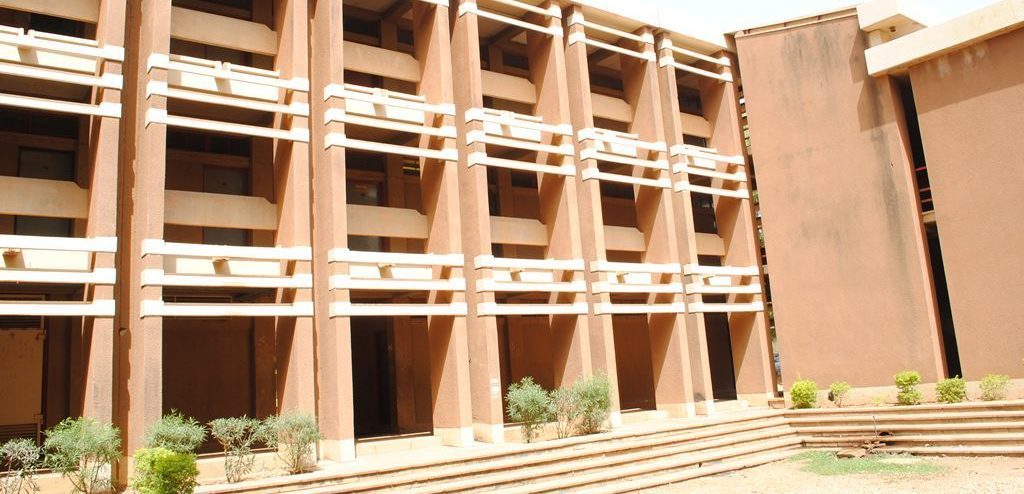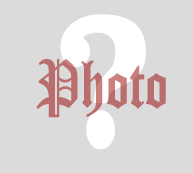 HEALTH SERVICES DIRECTORATE IN BRIEF
Our tradition of care is to provide the young people in our trust not only the opportunity to achieve their personal and academic best, but also to prepare for the future.
Specifically, our clinic at the permanent site offers the following services:
Pre-employment, pre-placement and periodiv medical examination for staff.
Pre-registration medical screening for students
Treatment of common illnesses in the community
maternal and child health services inculding ANC, trained assistance at delivery, immunization, ORT, growth monitoring and location support
Mental health services
Accident and emergency services
Sanitary services

Counselling and Psychological Services including:-

 

reproductive health counselling, family planning, HIV/AIDS STI education and care; Counselling for smoking cessation and drug abuse.
There are two ways students can access the available services in the clinic.
Go to the clinic any time between 8.00 a.m to 9.00 p.m. Mondays to Fridays, there will be routine doctor service.
Emergency services are available 24/7
All services provided at the health center are confidential, if you request medical report for academic considertion, only the information agreed upn by you and your doctor will be included on the report. No one from the academic or administrative department has access to your health record; even your parents, guardians or other family members cannot have access to any information about tou without your explicit permission.
Every staff and student of Usmanu Danfodiyo University is expected to have basic health insurance coverage through the public sector Social Health Insurance Scheme and Tertiary Institution Social Health Insurance Scheme. (TISHIP) respectively.
The public sector Social Health Insurance Scheme covers an employee, a spouse and 4 biological children below 18 years (More dependants or a child above 18 years would be covered on payment of additional contributions from he principal beneficiary. The registered Health Maintenance (HMO) organization for the University is Maayoit Health Care, their office is located at Garba Mohammad Road near Kalambaina round about, every employee is expected to register through his/her HMO and thereafter wait for his form to be processed befor he/she can benefit from the scheme.(See NHIS website at: http://www.nhis.gov.ng) for more infromation on the scheme. The part time students are expected to join. Each student will contribute an actuarially determined rate annually at the point of payment of School fess,the contribution paid entitles the student to health care benefit as outlined in the benefit package.
Our Mission
To provide client-centered, high quality and youth friendly medical and health services that will serve need and wants of staff, students, staff dependents and members of the surrounding community.
Our Vision
To optimize the operational efficiency of the university by maintaining a healthy workforce and student body as well as maintaining clean and safe environment for teching, learning and research.