Faculty of Social Sciences
---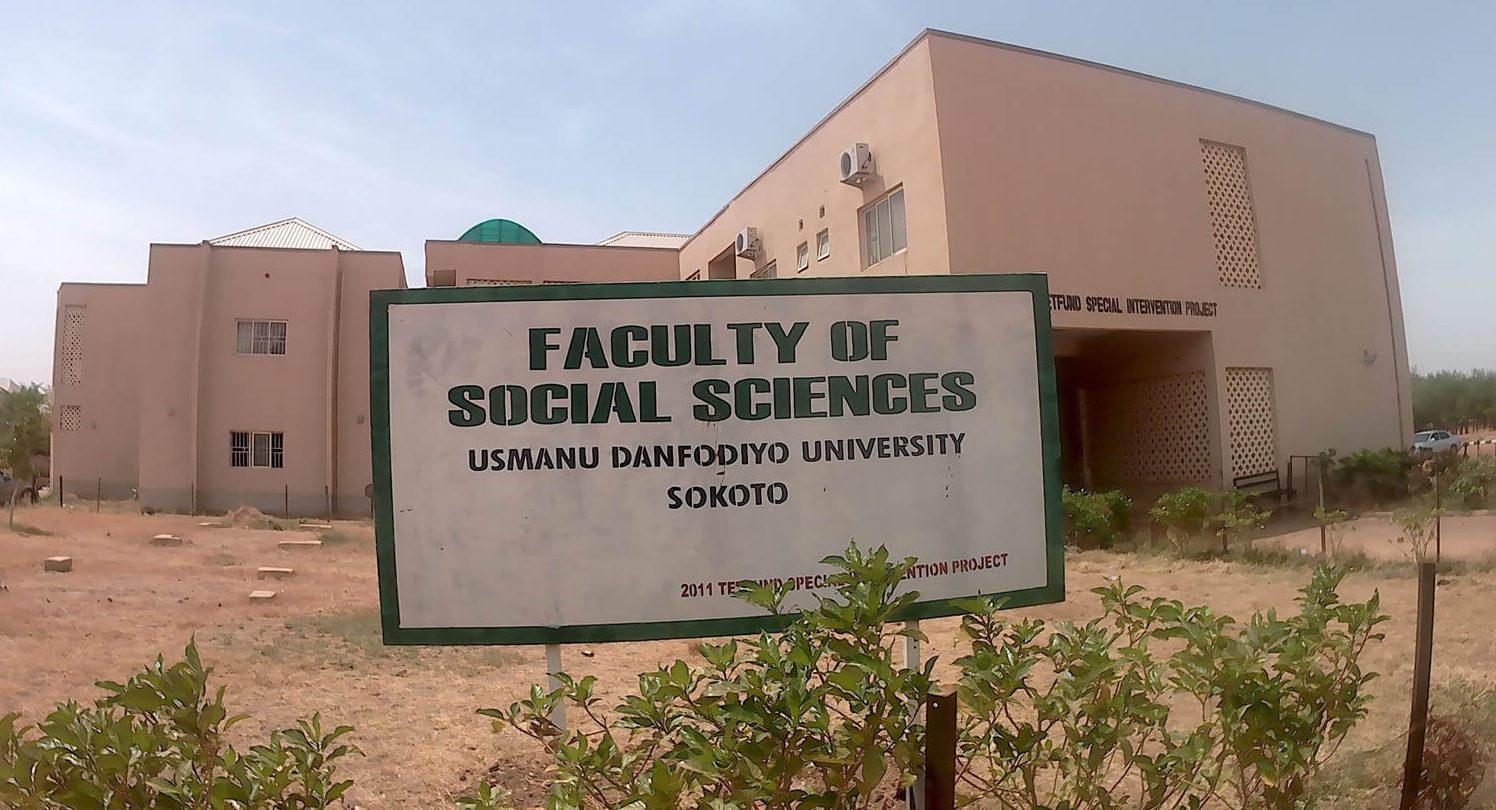 ---
FACULTY OF SOCIAL SCIENCES IN BRIEF
The Faculty of the Social Sciences (formerly known as the Faculty of Social Science and Administration) was established in 1975 as one of the Foundation Faculties of the University. The Faculty became Faculty of Social Sciences with the establishment of Faculty of Management Sciences which was carved out of the old Faculty in 2001/2002 academic session. It is headed by the Dean and supported by the Deputy Dean and other administrative staff.
As part of the tradition of the faculty, it organizes conference annually and the faculty held its last annual conference in September, 2019. A Local Organizing Committee (LOC) for the next Faculty Conference had already being set up and commenced preparation for the next conference which was scheduled to hold within the first quarter of the 2021.
To further enrich research and dissemination of its outcomes, the faculty based journal (Sokoto Journal of the Social Sciences) publishes researches and reviews tri-annually both in Print and Online form. The Journal is indexed with Google Scholar, Cite factor, J-Gate and Cross ref
Our Mission
To develop holistic expertise and talents in the fields of social sciences and humanities through innovative academic programmes and researches.
Our Vision
The Faculty's vision is to expand the frontiers of knowledge and transform the society through Innovation, Teaching, Research and Community Service.
Departments
---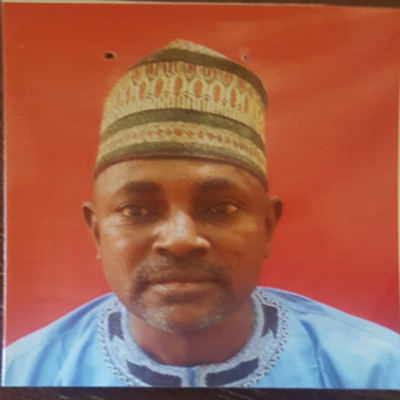 Prof. Chika Umar Aliyu
Dean, Faculty of Social Sciences
read more