Centre for Islamic Studies
---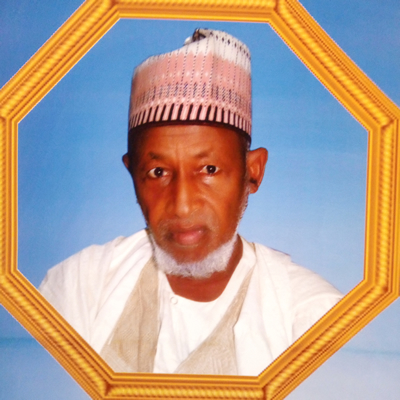 CENTRE FOR ISLAMIC STUDIES IN BRIEF
The Centre for Islamic Studies (CIS) was created in 1982 in order to serve the immediate local community and to preserve historical legacies of the Jihad of Shaykh Uthman bn. Foduye. The centre runs Certificates' and Diploma courses. In addition, it conduct and anchor researches into the works of the Sokoto Jihadists.
Linkages
The Centre for Studies has linkage with George Mason University, USA. One of the outcomes of this linkage has been a collaborative research grant provided by the United States Institute of Peace (USIP) for CPS, UDUS and School for Conflict Analysis and Resolution, George Mason University. The joint project was on Strengthening Graduate education in Peace and Conflict Resolution in Northern Nigeria. The grants helped CPS in designing all its graduate education curriculum and programmes. The Centre also has several linkages with NGOs, CSOs, Research and Documentations centers in Nigeria and abroad. These linkages have continued to strengthen the Centre's capacity and development in research and training.
Future Plan
As an academic unit, the CPS has already developed sub-degree and postgraduate degree programmes in peace, security and conflict studies. All the programmes are awaiting final Senate approval. The future projection is for all these programmes to be mounted effectively. The Centre also look forward to establishing more linkages and collaborations with other Centres and Institutions in Nigeria and abroad, and continue to conduct short-training courses and programmes for relevant security stakeholders and conduct research in conflict and peace studies, especially in host communities. The Centre is also making frantic effort to establish an early-warning programme to help track potentials for conflict, especially in Northwest zone and Northern Nigeria, generally. Of all these, the CPS look to a permanent building of its own. This would boost all its activities.