Centre for Advanced Medical Research & Training
---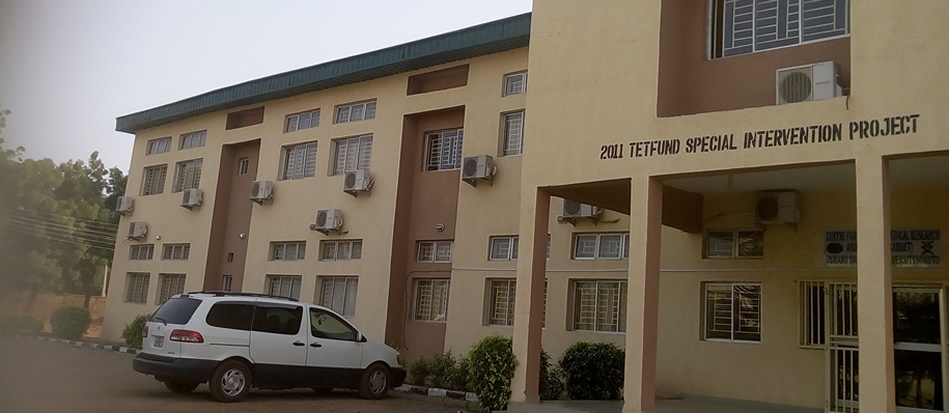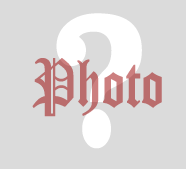 CENTRE FOR ADVANCED MEDICAL RESEARCH & TRAINING IN BRIEF
History was made when the Federal Government of Nigeria decided to award special TETFUND intervention funds to Usmanu Danfodiyo University, Sokoto, in 2011.
Forward thinking leadership of the University management led by Professor R.A Shehu quickly set up expert committees to draw up comprehensive blueprint of how best to utilize the fund in the University. Keep in mind, that then President of Nigeria Dr Goodluck Jonathan, had already given N6 billion to top 6 universities in each Geopolitical region in Nigeria to upgrade research facilities to international standards, but little is known about the desired outcome of this stupendous investment by the government.
However, In UDUS, the story is different as CAMRET and the central research laboratory at permanent site of the university bear eloquent testimony of the judicious utilization of this special intervention funds here.
This good work is currently being sustained by visionary and meticulous leadership of Professor A.A Zuru led management of UDUS. His passion for excellence and attention to details has continued to evolve and pedestal CAMRET to purpose-driven scientific research structure.
Our Mission
CAMRET aspires to be will be one of the most significant developments in Nigerian biomedical science in recent times with the goal to understand the basic biology underlying human health, driving forward better treatment and prevention of the most significant diseases affecting people today Transfer and develop the newest medical, agricultural, and environmental biotechnologies. Provide settings that encourage creativity and use biotechnology to prevent, diagnose, and cure common problems in the society.
Our Vision
CAMRET vision is to initiate and conduct top quality basic and applied research in the health and life sciences using molecular tools, in support of the University objectives. We will strive to develop and sustain a multidisciplinary, talented, and motivated research team; and ensure the transfer of our knowledge, science, and technology to all sectors in the service of humanity.