Veterinary Pathology
---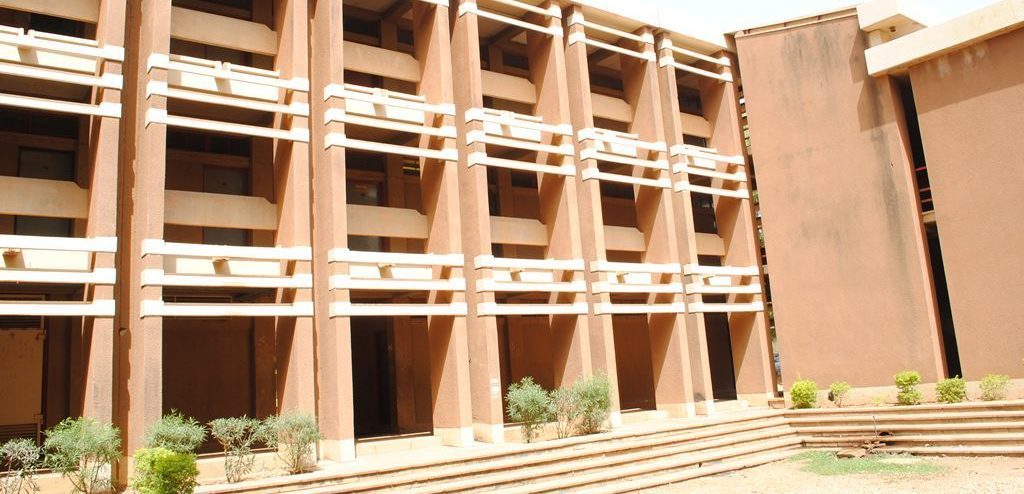 ---
DEPARTMENT OF VETERINARY PATHOLOGY IN BRIEF
Department of Veterinary Pathology was created in 2010/2011 session out of the then Department of Veterinary Pathology and Microbiology. This is to further strengthen the core mandate of the department in the area of Diagnostic Histopathology, Clinical Chemistry and Haematology.
The department is part of the component of para-clinical stage of the Veterinary Medicine training and mostly teaching courses to the DVM II, III, IV and V undergraduate students and postgraduate courses to MSc, MPhil and PhD candidates.
The Department have two units; Diagnostic Pathology (Gross and Histopathology) and Clinical Diagnostic Pathology (Clinical Chemistry and Haematology). It also provides diagnostics services to the Veterinary Teaching Hospital such as postmortem examination of carcass (necropsy), histopathology, clinical evaluations of blood, serum, urine and other biological samples that requires biochemical evaluations.
POSTGRADUATE AND CONSULTANCY TRAINING:
-The Department offers training in MSc, MPhil, PhD in Veterinary Pathology.
-Provides consultancy services to Farmers, Government and Private Veterinarians, Biomedical Researchers and training to middle level Veterinary Technologist, Assistants and Livestock Superintendents.
AREAS OF RESEARCH FOCUS
– Pathogenesis of Ruminant, Poultry and Fish Diseases
-Pathogenesis of Cancer Development Using Cell line and Animal models
-Mucosal immune cells in Infection and Immunity.
– Evaluations of Vaccine efficacy and Protective level.
---
---
Departments