Veterinary Medicine
---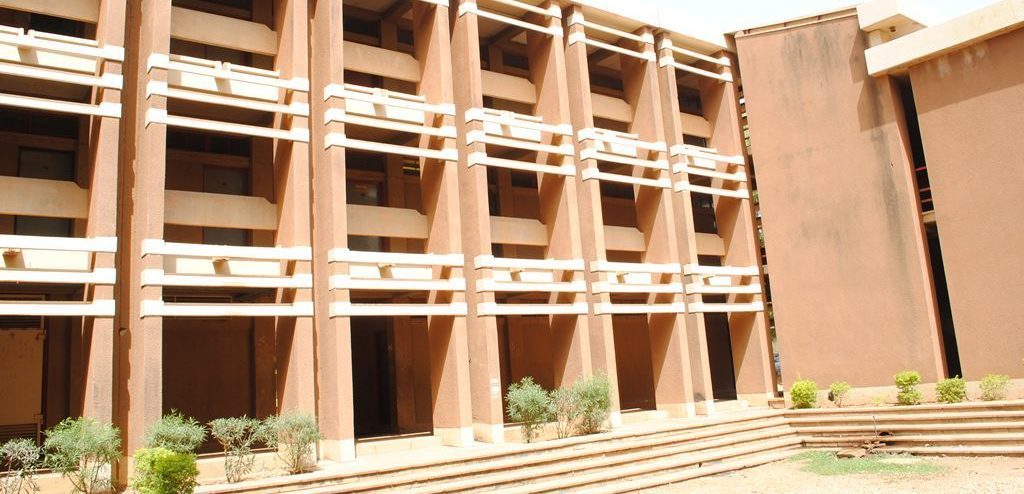 ---
DEPARTMENT OF VETERINARY MEDICINE IN BRIEF
The Department of Veterinary Medicine offers teaching and training to undergraduate clinical and pre-clinical students on diseases in its various classification and presentations. Highly robust Postgraduate programs in several specialties are also undertaken with experience of over a decade and dozens of students graduated.
Our Mission
To deepen specialization and research into different aspects of medicine in order to provide sterling contribution in the diagnosis, treatment and prevention of diseases.
Our Vision
To provide internationally competitive and nationally accredited training to undergraduate and postgraduate students of veterinary and biomedical sciences, with enriching instructions and laboratory experience to equip them in practice and research post-graduation.
List of Academic Programs
---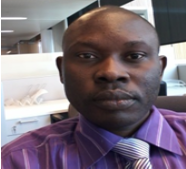 ---
Departments