Veterinary Anatomy
---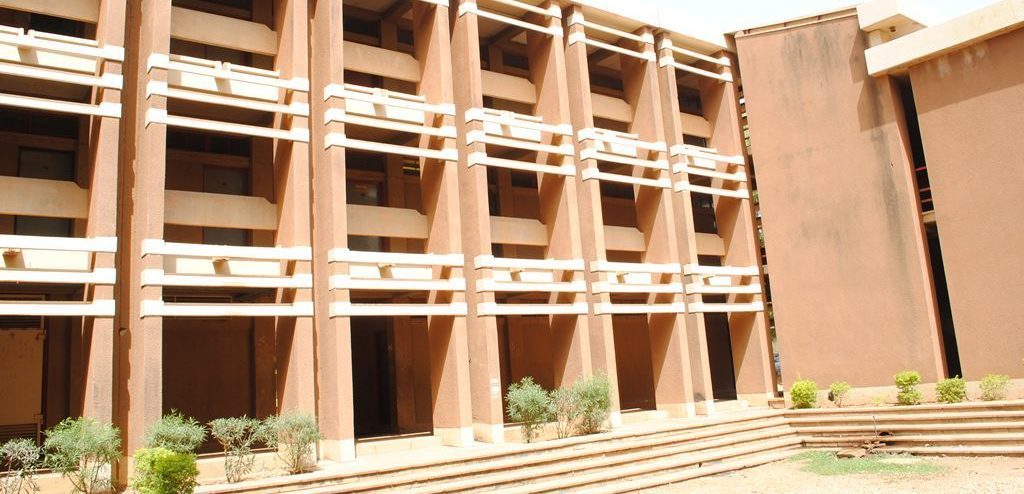 ---
DEPARTMENT OF VETERINARY ANATOMY IN BRIEF
Welcome to the department of Veterinary Anatomy. Our mission is to advance animal and human well-being through excellence in learning, research discovery and produce outstanding veterinary graduates and to integrate to student structural and functional modules for sound background in gross anatomy, histology, and cell biology for clinical application. It is a department that manages the teaching of Veterinary anatomy, in order to have students with moral and ethical knowledge. The department of Veterinary Anatomy offers instruction in gross anatomy, histology, embryology and special anatomy for understanding basic medical context.
Accordingly, the knowledge in veterinary anatomy aims at laying solid foundation on basic structural sciences, such as virtual dissection and virtual microscopy, which allows the department to conduct cutting edge research with the state of art instruments. Programme leading to the awards of MSc and PhD are as well offered. For the virtual courses, a particular virtual room, "Histology room" has been created. Besides the 'classical' morphological courses, applied anatomy courses with living animals and imaging techniques are offered. Additionally, the department harbours a unique collection of anatomical specimens, among them valuable historic exhibits of camel, bovine, caprine, porcine, ovine and avian skeletons of different species. Research facilities are comprised of microscopy and a wide variety of morphometric, immunohistochemical technique materials. A primary research focus is centred on establishing basic knowledges of fundamental sciences.
The department is endowed with qualified, highly skilled and dedicated academician, technologists, administrative and supporting staff. Teaching of anatomy comprises practical courses on animal dissection, applied anatomy with life animals, imaging techniques and other anatomical specimens. For teaching of histology and embryology, a modern microscopy laboratory is available. However, all courses are supported by E-teaching and E-learning material.
List of Academic Programs
---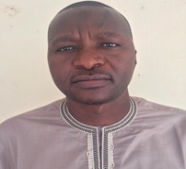 ---
Departments