Public Administration
---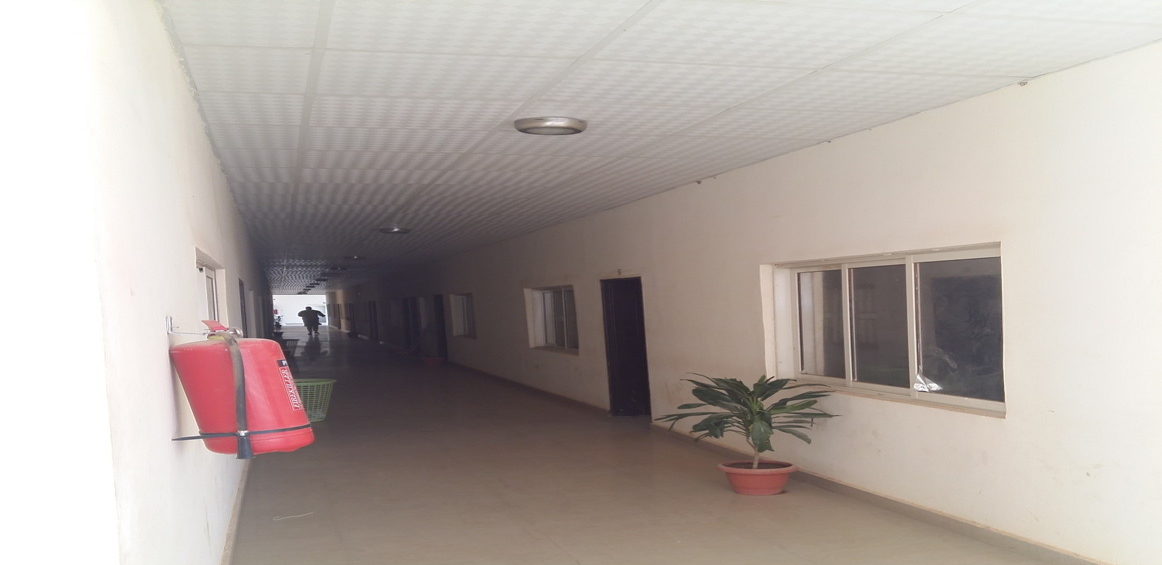 ---
DEPARTMENT OF PUBLIC ADMINISTRATION IN BRIEF
The Department of Public Administration came on board with only one staff seconded from the Department of Business Administration. It housed the B.Sc. Degree Programme in Public Administration which started with the establishment of the Department in 2001. Currently the department has 12 staff that comprised of nine PhD holders and three that are pursuing their PhDs. The first batch of graduates of the programme passed out in the 2003/2004 academic session.
Aside from the B.Sc. Programme, the Department has an MPA (Master of Public Administration) programme which was introduced in the 2008/2009 Academic Session as well as a Postgraduate Diploma Programme in Public Administration (PGDPA).  These Programmes enjoyed tremendous successes as the graduates were employed in both private and public sector organizations. The senate of the University had approved three additional postgraduate programmes for the department: M.Sc. Public Admin; M.Phil Public Admin; and PhD Public Administration.  All the existing Programmes at all levels have received full accreditation from the NUC.
In terms of research and publications, the Department published book of readings in public administration.  It is also in the process of publishing a journal titled 'UDU Journal of Public Administration".
Our Mission
To provide quality teaching, research and community service under the most conducive atmosphere and in line with the National Policy on Education, irrespective of social class, gender, race, nationality and religion.
Our Vision
The vision of the department are:
1. Provide students with knowledge and expertise in policy formulation and implementation
2. Train students in decision making and Administrative technique
3. Produce competent Administrators that can handle the complexities of modern governance
4. Impart in students the core values of public service
List of Academic Programmes
---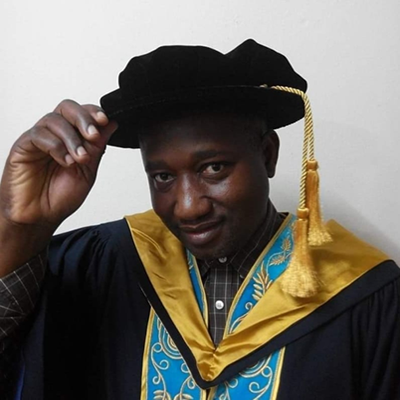 ---
Departments