Business Administration
---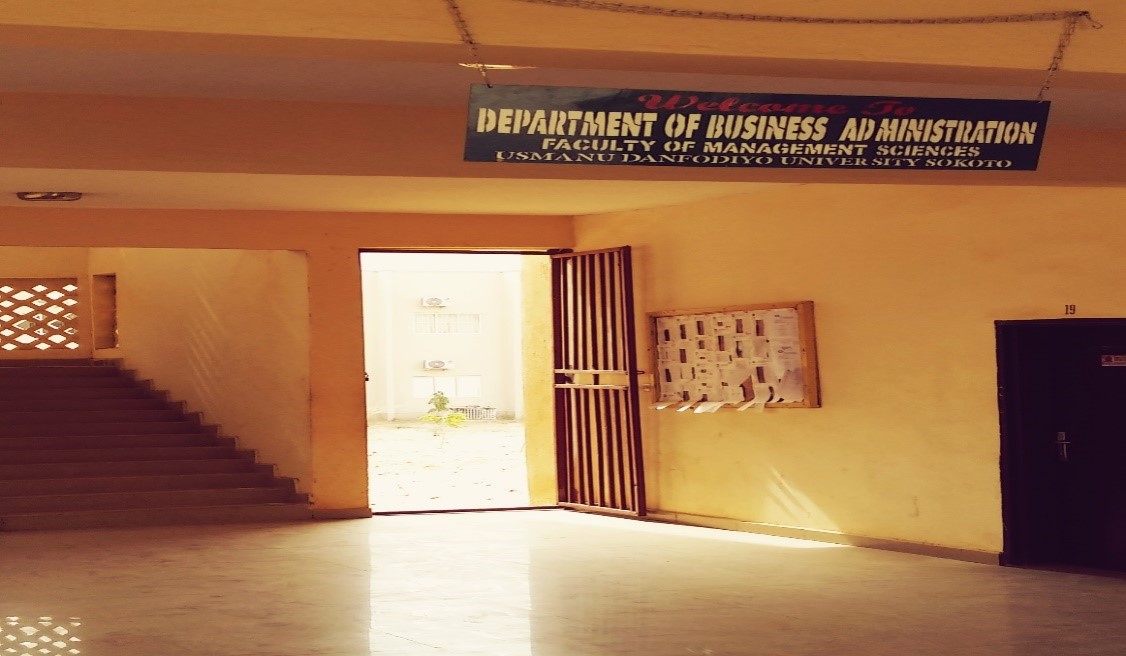 ---
DEPARTMENT OF BUSINESS ADMINISTRATION IN BRIEF
Department of Business Administration is one of the three Departments of the Faculty of Management Sciences. The Department offers degree programme in Business Administration (B.Sc). In addition, it has maintained three Postgraduate programmes: Post Graduate Diploma in Management Studies (PGDM), Master's in Business Administration (MBA) and PhD in Management Studies. It also runs sub-degree programme in Business Administration. All the Programmes (undergraduate and Postgraduate) have full accreditation status as approved by the National Universities Commission (NUC). In particular, the PhD programme has graduated over seventy (70) candidates to date.
Our Mission
To produce managerial manpower with appropriate knowledge, skills and aptitude to handle the ever growing and challenging business environment.
Our Vision
To be a Centre of excellence in producing the much needed managerial manpower to meet the challenges of the business world.
---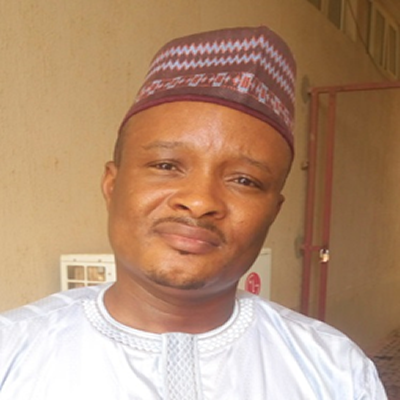 ---
Departments