Accounting
---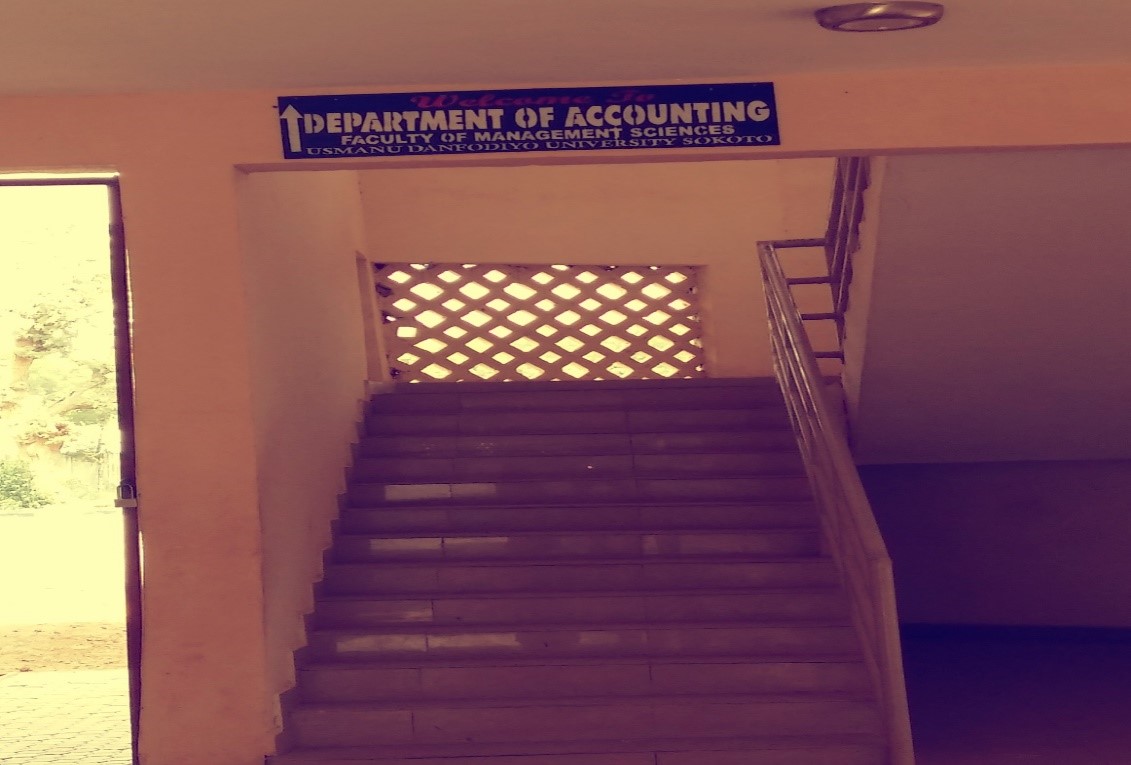 ---
DEPARTMENT OF ACCOUNTING IN BRIEF
The Department of Accounting, Usmanu Danfodiyo University Sokoto came into being in 2001 with the establishment of the Faculty of Management Sciences. The Department had a modest start with only four members of academic staff on secondment from the Business Administration Department. Currently the Department is considered as the fastest growing department in Usmanu Danfodiyo University in terms of staff strength, student enrolment and number of academic programmes. Furthermore the Department enjoys the support of and partnership with all the accounting professional bodies in the country which include ANAN, CITN, and ICAN.
Specifically, ANAN and ICAN have been donating books and computers to the department over the years. ICAN has accredited the department which allows graduates of the department to enjoy exemptions in their professional examination. CITN on its part has endowed a professorial chair in taxation to the department which one of the professors in the department was appointed the Chairman.
Our Mission
Our mission is to improve the standard in accounting education through teaching and research.  We recognize our responsibility to provide high-quality postgraduate and undergraduate education, to students who desire to work in business, industry, and the not-for-profit Organizations; as well as the Public sector and to students who desires to obtain professional certifications; to conduct applied and instructional research benefiting accounting and business; and to render service for the overall benefit of the business and academic community.
Our Vision
To achieve national and international recognition in disseminating of accounting education by providing programs of academic excellence that meet the needs of the modern day accounting profession.
---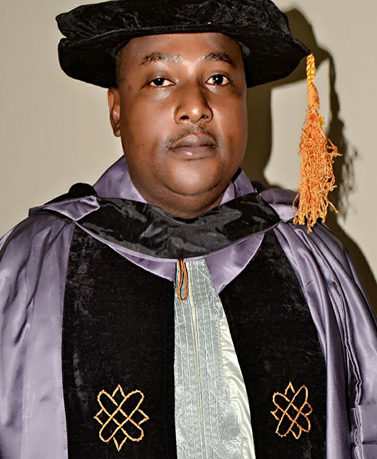 ---
Departments