Pharmacognosy and Ethno Pharmacy
---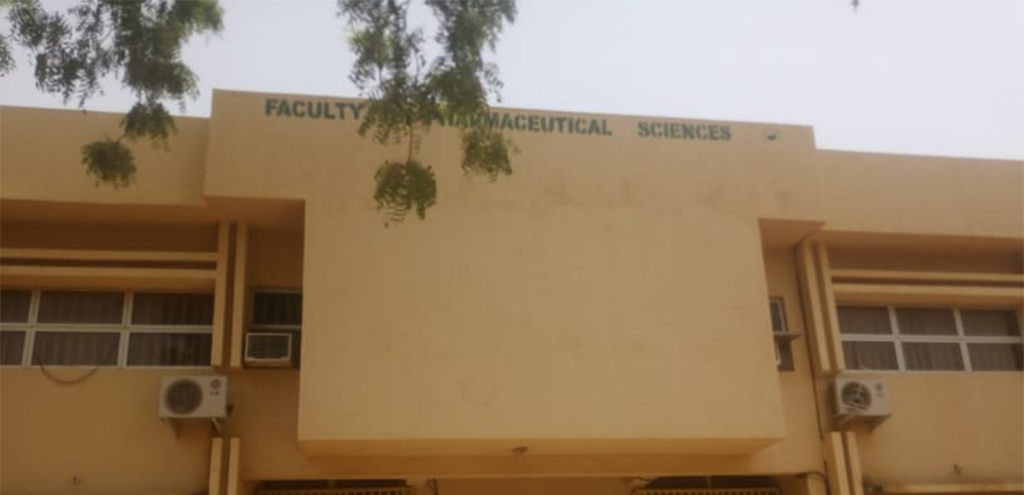 ---
DEPARTMENT OF PHARMACOGNOSY AND ETHNO PHARMACY IN BRIEF
The Department of Pharmacognosy and Ethnomedicine came along with the establishment of the Faculty of Pharmaceutical Sciences in the year 2007 as one of the five core departments making up the Faculty. It started with two academic Staff (Mr. Halilu Emmanuel Mshelia and Pharm. Abah Johnson Ogbe). Thereafter, Pharm. Nura Abdullahi (Late) Joined in 2008. The Department is responsible for teaching and training students of the Faculty in the area of phytochemistry, drug discovery/development, traditional medicine/phytotherapy, and classical/molecular Pharmacognosy as contained in the curriculum. The department is fast growing and striving toward excellence in teaching and research. Currently, the department has ten (10) academic staff (including two (2) visiting professors and a reader); twelve (12) number of nonacademic staff, and is headed by Professor Ahmad Uba.
Our Vision
To become an internationally rated department in teaching, research and community service delivery in the areas of Pharmacognosy and Ethnopharmacy.
Our Mission
To train and provide high quality education that can create skilled manpower with community mindset who can contribute effectively into the health care delivery system and other related areas; and to promote pharmaceutical care through the use of safe and potent herbal remedies to meet the current need in the area of traditional medicine.
---
---
Departments