Radiography
---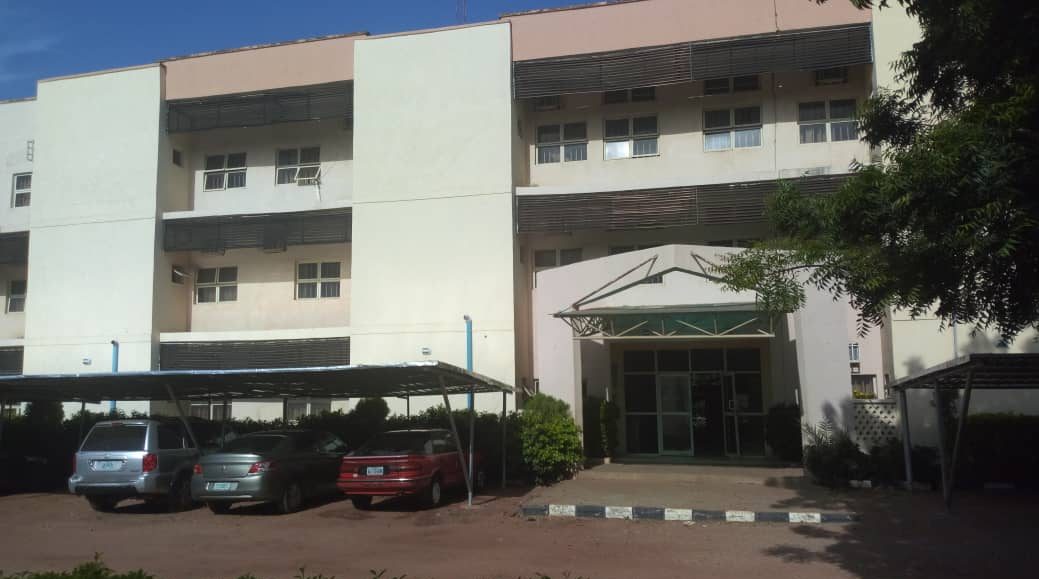 ---
The B. Radiography programme started in 2012/13 session with the 1st set admitted via the Universities Matriculation programme. The objective of the programme is to train competent, confident and compassionate Radiographers who will impact positively in the aspect of health care delivery in Nigeria most especially in the Northern Nigeria where there is acute shortage especially in the field of Radiography.
The department started with only 3 tenure lectures occupying only a small office in the School of Medical and Laboratory Sciences (SMLS) and with a total of 45 students at UG 1, but has grown to accommodate over a 100 students cutting across UG1 – 5, staff strength has also risen from 3 to 8 tenured staff with an addition of 4 senior visiting lectures, a Reader and a Professor. The department is also furnished with 3 non-academic staffs for smooth running of the days activities.
The department currently occupies the 1st floor to the right in the college building with 5 offices in the faculty of clinical sciences and an annex in the Teaching Hospital with 3 classrooms, 2 skills laboratories containing Computed Radiography (CR) and a Reader, a conventional x-ray tube, a phantom Pixy, x-ray films of varying sizes, lead aprons, a Doppler ultrasound scan machine and a conventional ultrasound scan machine, 2 libraries (a digital and a conventional library ) and a reading area for staff and students.
In spite of these difficulties encountered by the department, which is very common with new academic programmes, the future of Radiography is bright for not only undergraduate studies but post-graduate programmes as well. With the present facilities in the teaching hospitals and the huge investment in academic training of staffs and other related developments, there is little to wonder that the department of Radiography will become a hub of training in radiation sciences and professions like diagnostics, therapeutics, nuclear medicine and medical physics in the near future.
As it is the department has graduated its 1st and 2nd set. Inducted by the board (Radiographers Registration Board of Nigeria), a very big kudos to the past and present HODs, Deans and Directors, provosts of the college of health sciences and the entire management of the university who have one way or the other played a painstaking role towards achieving these giant strides.
---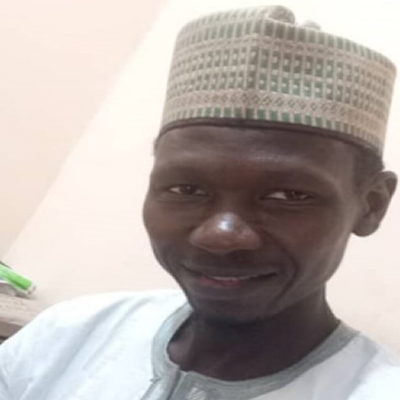 ---
Departments