Botany
---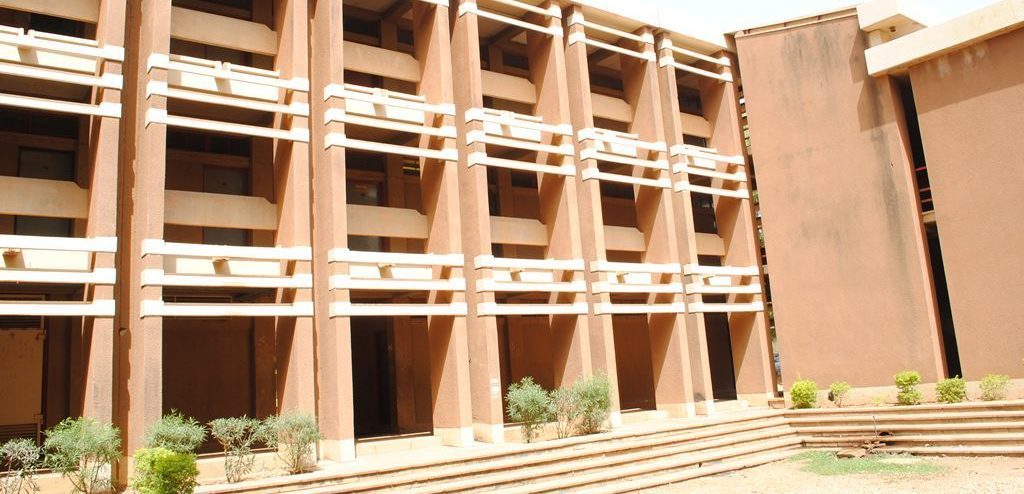 ---
The Department of Biological Sciences is one of the four foundation departments of the Faculty of Science, which was established in 1977comprising of two Units namely; Botany and Zoology. In 1989 and 1990 additional units of Microbiology and Biology were added respectively. The four Units offer courses for BSc. Honors in Botany, Zoology, Microbiology and Biology. The department also caters for the needs of BSc. Education, BSc. Agriculture, M.B.B.S. and D.V.M. students. However, Microbiology unit was curved out and upgraded to a full department in 2008. The Zoology programme had initially three years tenure for the award of BSc. (Hons.) Degree in Zoology, but was later changed to four years. The programme trains students in Entomology, Parasitology, Hydrobiology and Fisheries. The NUC minimum Academic Standard was introduced in 1992/93 session, which started at UG I level and continued up to UG IV in the subsequent years. Presently, Zoology Unit is running undergraduate programme based on the Minimum Academic Standard with some additional courses relevant to the area. The Unit also offers Postgraduate Programme in Zoology with specialization in Entomology, Parasitology, Hydrobiology and Fisheries leading to the award of Master of Science (M.Sc.) and Doctor of Philosophy (PhD) Degrees. However, the Department also offers Post Graduate Diploma in Biological Sciences (PGDBS) which gives candidates from other areas of specialization an opportunity to qualify for admission into Zoology Unit for MSc programme.
Our Mission
-To prepare responsible, trained manpower in animal studies, teaching and research
– To produce leadership in science and technology
– To sensitize human society for plant welfare, conservation and protection of biodiversity
– To publish high quality research papers in different fields of Plant science and Botany
– To undertake research projects in animal sciences and conduct quality research in frontier areas
– To develop infrastructural facility and introduce tools and techniques in relevant areas.
Our Vision
To inhere amongst the students the highest values of life, respect for nature and inculcate sound acquisition of knowledge especially for animal sciences through quality educational practices.
List of Academic Programs
Bachelor of Science Botany
Master of Science Botany
Doctor of Philosophy Botany
Master of Phil./Doctor of Phil. Botany
Master of Science Botany