Medical Microbiology and Parasitology
---
---
BRIEF HISTORY OF THE DEPARTMENT
The department of Medical Microbiology and Parasitology was formerly merged as department of Pathology and Microbiology at the inception of the college in October 1980. The department formerly depend heavily on visiting lecturers and expatriates, but this later changed with the employment of tenured staff.
In the year 2013; the department was split from Pathology and Microbiology and named as Department of Medical Microbiology and Parasitology. Professor Ameh I.G. was the pioneer head of department and he has been with a tenured staff for the past 30 years. The department now boast of six academic staff with two PhDs and One Fellow. 
Since inception, the department run its own course and examination of medical students at year four. Recently the department also offer year course in basic parasitology to students of medicine, medical laboratory science, nursing and radiography. This is in addition to a year two basic microbiology for nursing students and a postgraduate course for students of public health (Master of Public Health). 
List of Academic Programs
---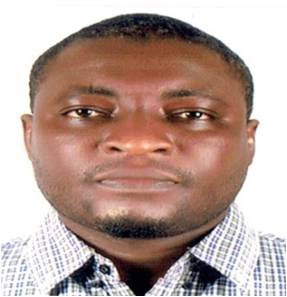 ---
Departments