Biochemistry
---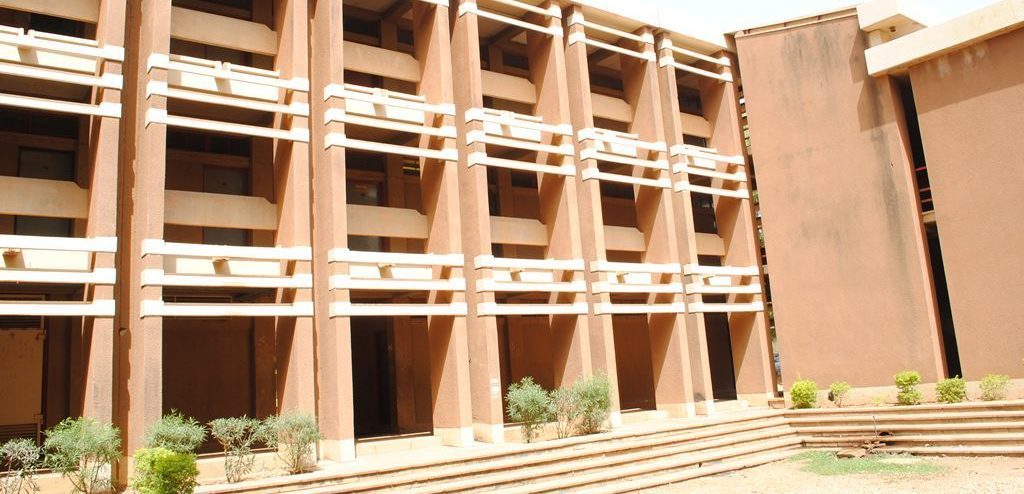 ---
DEPARTMENT OF BIOCHEMISTRY IN BRIEF
The Department of Biochemistry, which is located in the Faculty of Science, was established in May 1981 to cater for the rising need for Biochemists in the core catchment areas of the University in particular and the country in general, with Prof G.S. Asante serving as the pioneer Head of Department. The Department of Biochemistry is responsible for running B.Sc. Honours Degree Programme in Biochemistry, teaching basic Biochemistry courses to students in the College of Health Sciences, School of Medical Laboratory Sciences, Pharmacy, and other faculties that may require basic knowledge of biochemistry in their training.
The Department graduated its first set of B.Sc.  students in 1984 and started Postgraduate programmes in 1993. Currently, the Department runs B.Sc.(Biochemistry), Postgraduate Diploma (PGD) M.Sc., M.Phil. and Ph.D. degree programmes in diverse fields of biosciences namely: molecular biology, pharmacological and toxicological biochemistry, nutritional biochemistry, medical biochemistry and environmental biochemistry. In 2011, the Department had its first review of the curriculum for teaching and research in line with current trend in molecular biology and biotechnology based on the guidelines of the National Universities Commission (NUC) and subsequent reviews took place in 2014 and 2018  to further align it with the global best practices.
The Department is endowed with eleven (11) professors, two (2) readers, four(4) senior lecturers, several senior adjunt lecturers and twelve(10) other academic staff, supported by more than twelve (12) laboratory and secretarial staff. The Department is coordinating researcher in various fields of Biosciences.
Over the years, the various research teams in the Department have published well over six hundred (600) research papers in local and international peer reviewed journals. In the last ten years, the Department has attracted research grants worth hundreds of millions of naira. Staff have also won scholarships from the prestigious Commonwealth Scholarship, Tertiary Institutions Fund (TETfund), Petroleum Technology Development Fund (PTDF), Saudi Arabian and Indian Governments scholarships and Islamic Development Bank (IDF) to pursue studies in leading to award of M.Sc and Ph.D degrees, and postdoctoral fellowships. Over the years the Department in terms of staffing, infrastructure, research, teaching and community service, has continued to grow from strength to strength.
The new insights on biological and physiological processes at molecular level gained in the past two decades are due to the multiplicity of new innovative techniques and research approaches in the areas of biochemistry, molecular biology, pharmacology, cell biology and biotechnology. These developments necessitate incorporation of the current theories and concept in to our undergraduate degree programme. This is with the view to produce high caliber students with the basic knowledge of Biochemistry and Molecular Biology in order to become globally competitive, relevant and have the competency (both theoretical and practical) to work in public and private enterprises, hospitals, food and beverage industries, universities, research institutes, pharmaceutical industries, Biotechnological industries, regulatory  agencies (NAFDAC and SON), petroleum industries, Agro Allied industries and in Medicine. It is the guiding philosophy of the Department to improve the human condition through our research, teaching and knowledge dissemination. The Department aim to produce biochemistry graduates at all levels, imbued with discipline, morality, hard work, innovativeness and scholarship, who will contribute in providing manpower for the scientific and social development of Nigeria, Africa in particular and the world in general.
Our Mission
The Department's mission is to pursue and disseminate knowledge of biochemistry and molecular biology through research, teaching and community service for the benefit of humanity irrespective of race, creed, religion, gender, nationality or ethnicity.
Our Vision
The vision of the Department is to be amongst the foremost biochemistry departments in Africa and the world through knowledge creation, teaching, community service and collaborative research.
List of Academic Programs
---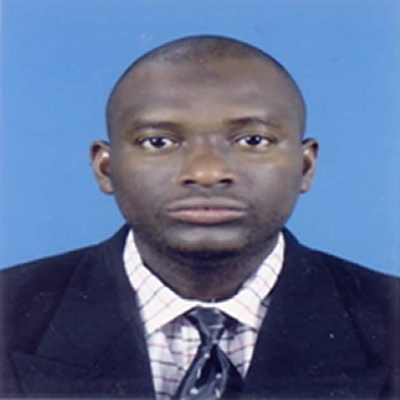 ---
Departments