University Senate has Approved Blended Learning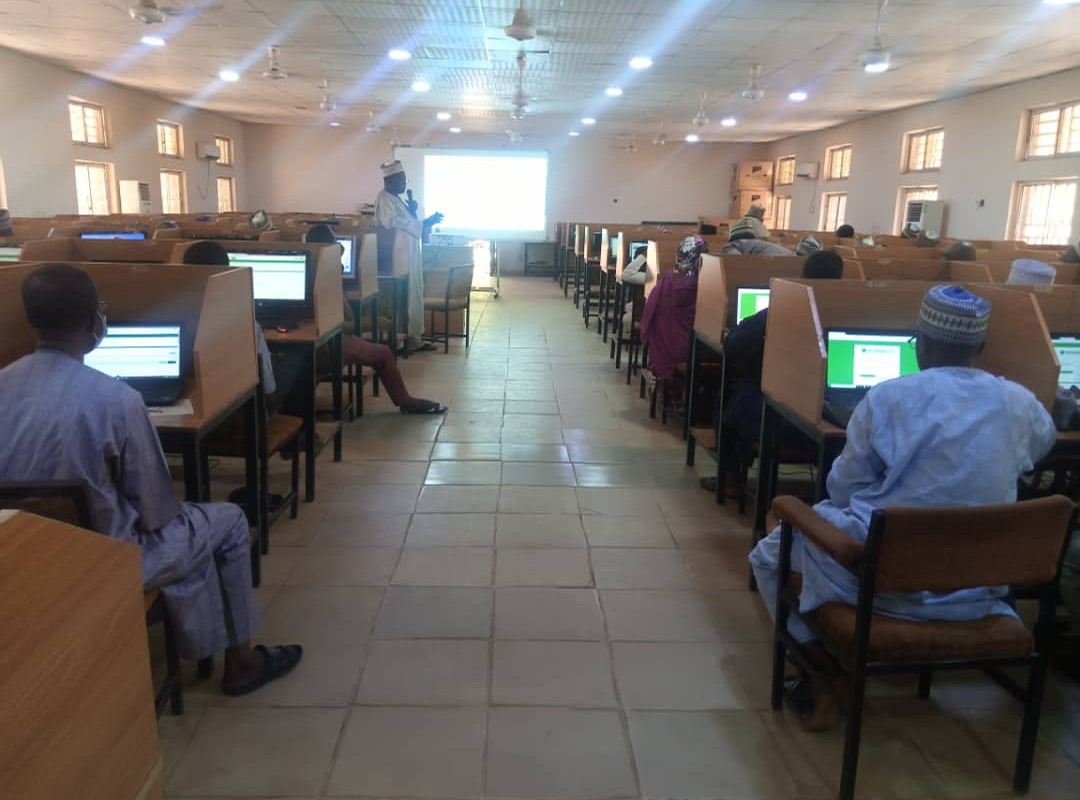 The Usmanu Danfodiyo University, Sokoto Senate has approved the Blended Learning, which combines traditional face-to-face classroom lecture with computer-based or online lectures using Moodle. Moodle is a learning platform designed to provide educators, administrators and learners with a single robust, secure and integrated system to create personalised learning environments.
Adopting a new technology of this nature in our University required 3 things namely : Infrastructure, content and the required skills to effectively utilize the technology. The infrastructure has been provided by the management, content required skilled personnel to create, update and to put it in used.
However, some common problem among lecturers and students in the use of Moodle is the lack of computer literacy for both lecturers and students who are to used Moodle;
To solve these problems, there is the need to offer more basic and intermediate Moodle training sessions for lecturers and students who will use web based learning environment but also who lack the fundamental knowledge and skills to use Moodle before next semester.
We divided the training into two methods:
Hands on Training
a. Training of Lecturer on LMS
b. Training of Technical staff
c. Training of students
Using Video Guides
a. For Lecturers
b. For Technical staff
c. For student
Moodle is a learning platform, also known as Learning Management System (LMS) designed to provide educators, administrators, and learners with a single, robust, secure, and integrated system to create personalized learning environments. It is used for:
blended learning, distance education, flipped classroom, and
other e-learning projects.
Moodle allows full courses to be uploaded/downloaded including on mobile devices, helping learners to do everything offline, such as reading materials, answering quizzes, or writing on forums. When the internet comes back, everything they have done is securely uploaded back to the site.