History
---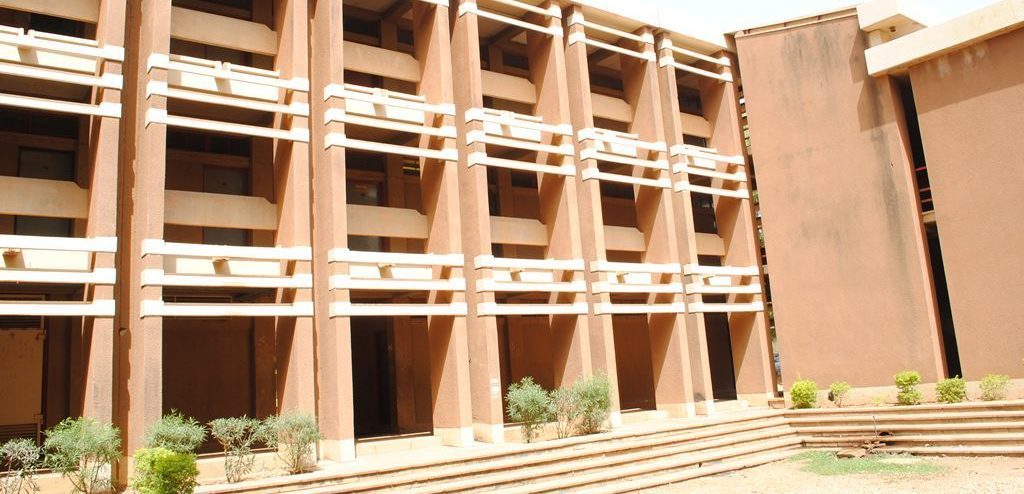 ---
DEPARTMENT OF HISTORY IN BRIEF
The Department of History was one of the pioneer department of the University. It started in 1977 with an intake of 10 students, three lecturers including Professor Aghbodeka as Head of Department. Initially, two rooms were allocated to the Department; one for the Lecturers and the Head of Department and another rom served as lecture hall. All these were situated in the then Faculty of Arts and Islamic Studies block currently occupied by Cibyar Nazarin Hausa in the City Campus.
The Department offers Courses at Undergraduate and Post-Graduate levels. The Post-graduate Programme, which started in 1984, has so far produced more than seventy M.A and twenty Ph.D Graduates in History. The Department has also since the beginning of 2004/2005 session introduced additional Postgraduate Courses that include: Post Graduate Diploma in Migration and Refugee Studies (PGDADS), Post Graduate Diploma in Defense and Strategic Studies (PGDDSS), Masters in International Studies (MIS) and MPhil Degree in History. These courses were introduced to satisfy the requirements of the immediate environment and wider National and International Communities.
In terms of academic Staff, the department has prided itself as having one of the largest Departments in the faculty.
---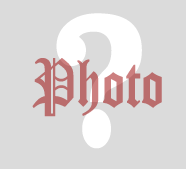 ---
Departments